GLOW – Grow & Learn On Weekdays is a homeschool group that provides South Carolina Option 3 Accountability, Field Trips & Events, and Support. We are a community homeschool group that loves learning and we want to pass that love to our children.
GLOW has 3 groups you can join!
Homeschool families can join one, two, or all three parts: GLOW Accountability, GLOW Events, GLOW Facebook Support.
GLOW Accountability Association
is a South Carolina Option 3 homeschool association open to ALL homeschoolers in the state of South Carolina. Accountability is the legal side of homeschooling. All SC homeschoolers must join an accountability group to be legal.
Enrollment is open. $22 per year for family membership for all SC homeschoolers.
GLOW Homeschool Community Support
is a free homeschool support group on Facebook for South Carolina homeschoolers. Our active Facebook group provides support and information pertaining to homeschooling as well as links to Charleston area community events & groups, and a look at what is going on in GLOW Events.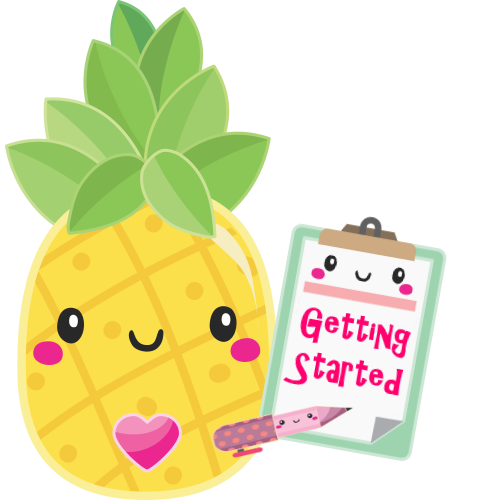 Need help getting started with homeschooling?
Check out our Getting Started Guide!