For a preview of planned events, check out our Upcoming Events Newsletters.
We are also have a South Carolina Option 3 Accountability Association. Click here for more info on the GLOW Accountability Association.
The GLOW Homeschool Community Support Group is hosted on Facebook:
---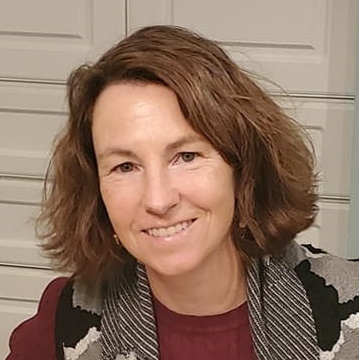 The director of GLOW is Stacy Brown. Stacy has been homeschooling since 2016. She has a wide range of experiences which led her to take GLOW from a Facebook group to a website with events, accountability, and FB support. Stacy has a Master's degree in Engineering and years of experience in application development and database design. She also has a history of organizing social groups. The GLOW Director is supported by a wonderful board of homeschool parents.