Offers, Discounts, Links, and Other Information for Homeschool Families
---
GLOW members SAVE $15 on the HSLDA membership with Discount Group code 211054.
Homeschool Legal Defense Association (HSLDA) helps safeguard homeschooler's rights on the national and state levels.
Membership in HSLDA gives you personal access to the legal staff; experienced consultants including high school & special needs; and more.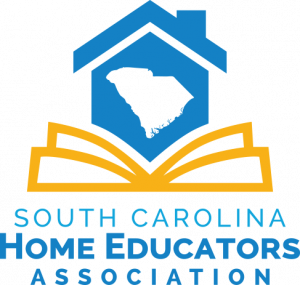 GLOW is a member of SCHEA.
If you would like a discounted SCHEA membership, use GLOW as the group you are associated with.