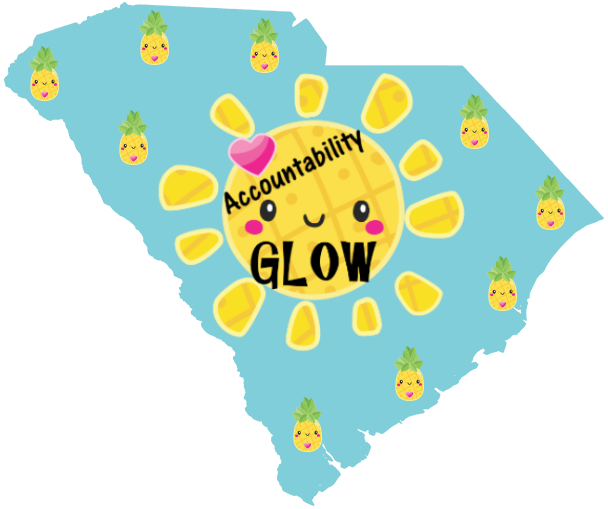 Benefits and Services
GLOW Accountability Association is a South Carolina Option 3 homeschool association. We are open to all South Carolina homeschool families. Our purpose is to provide support and accountability as required by SC Code of Law Section 59-65-47 with minimum restrictions and requirements placed on your family.
Our Benefits and Services include…
Need help getting started?
Have a Question?
Check out our informational pages and if you still have questions
email us at Glowchs@gmail.com or call us at 843-405-7006.